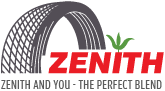 Revovane
Download eBrochure
horizontal rotary stainless steel continuous tea rolling machine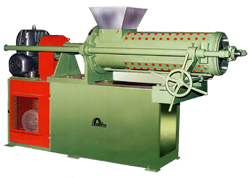 Proven dependable & durable.
A compact & self-cleaning machine.
Long life due to Stainless Steel Component.
Zero maintenance, only routine oiling.
Available in 8", 15", 18" Iris / Cone.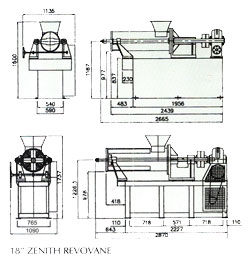 Salient Features
Feed Hopper - Superior S.S. Made.
Rotor Shaft - Precision machined standard shaft made of alloy steel.
Iris Discharge - Standard model with Iris plate attachment. Cone attachment also available on request.
Cylinder - To withstand pressure and ensure longevity the cylinder is fabricated with S.S.Plate.
Base Plate - Heavy M.S. fabrication.
Worm resistors and vanes - Made of S.S. with precision and shining finish.
Drive - heavy duty worm reducer.
Geared barrel withdrawal - Gear mechanism operated by a hand wheel is provided for cleaning operation.
Motor - Placed within the pedestal frame to save floor space.
| | | | |
| --- | --- | --- | --- |
| Power | 10 H.P - 1440 RPM | 20 H.P - 1440 RPM | 30 H.P - 1440 RPM |
| Speed of the rotor shaft | 35-37 rpm | 35-37 rpm | 35-37 rpm |
| Rotor Dia | 2" (50.8 mm) | 2-7/8" (73 mm) | 3" (80 mm) |
| Reducer Size | U-600(6") | U-800(8") | U-1000(10") |
| Floor Area | 1m x 2.5m x 0.80m | 1.68m x 2.98m x 0.90m | 2m x 3.5m x 1.5m |
| Net Wt. | 400 Kgs. | 1960 kgs. | 2500 Kgs. |