We recommend the backpack engine series of "Ochiai to your tea plantation. The backpack engine series of "Ochiai" contain three attachments.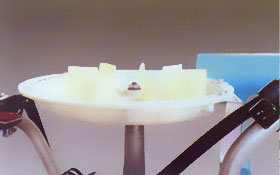 1. By applying of hydrodynamics, it achieves 15% wind force up compared from ex-model AM110VB. For yhr improvement, it is able to correct tea leaves more smoothly.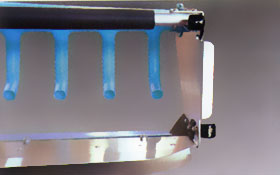 2. Duct height and Handle height than ex-model. Duct height=3cm up. Handle height=2cm up.It is able to correct even large leave and wet leaves by strong wind power. By our tequnique, it is able to use for all kinds of tea leaves without distinction of tea type.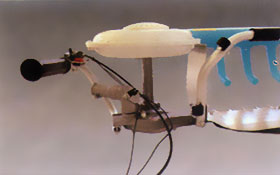 3. The matelial of Bag Metal and Swhitch Stay is changed Aluminum. It comes to be lightweight, It is strengthen the endurance to corrosion.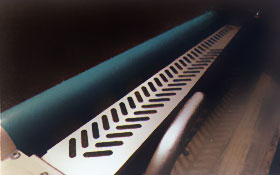 Safety Cover of maker recommendation is available as optional setting.